Bishop Kevin R. Richardson, M.A.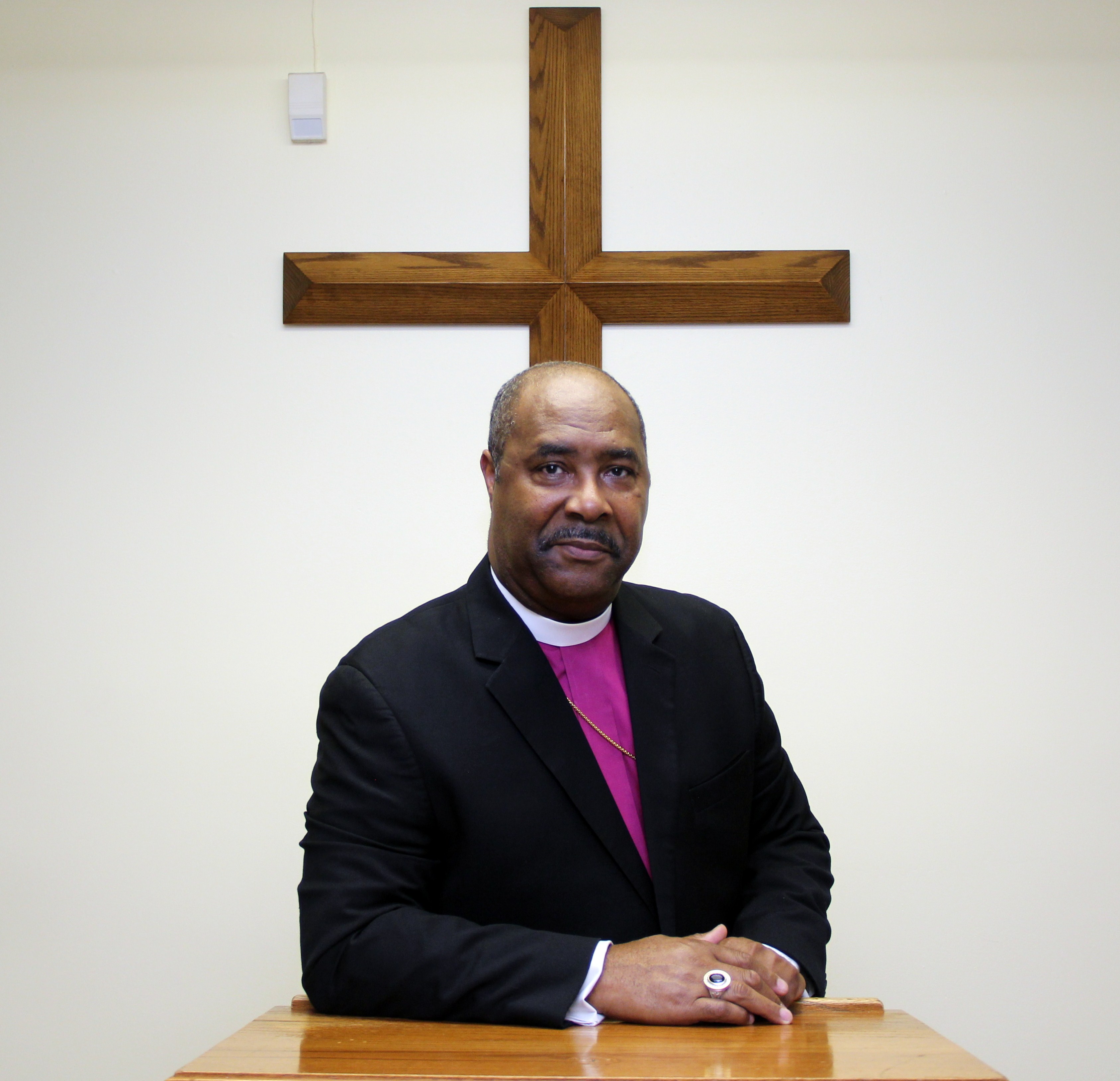 Bishop Kevin R. Richardson serves as the establishmentarian and pastor of Hope Fellowship Church in Suitland, Maryland. He also serves as the Vice Presider of the Bridge Network Covenant Fellowship of Associated Churches & Independent Ministries, under the leadership of Bishop J. Faraja Kafela, the Presiding Prelate, where he was consecrated a Bishop in the Lord's Church on August 3, 2019. He serves an instructor with the Southern Baptist Church Bible College in Washington, D.C. And He is currently serving as the Dean of the Adjutants Academy for the J.D. Ellis Training Academy (Joint College of  Bishops) in Cleveland, Ohio.
He answered the call to the gospel ministry while serving as a member of the Jordan Baptist Church, in Capitol Heights, MD. During his service with the United States Air Force, he was license to preach and ordained under the tutelage of Pastor E.L. Bowman of the Greater Mt. Tabor Christian Center; formally known as the Greater Mt. Tabor Missionary Baptist Church, in Fort Worth, Texas. While serving overseas with the USAF, he pastored the Gospel Service of Royal Air Force (RAF) Bentwaters, in the United Kingdom (UK). During this time, he also presided over the United Kingdom Christian Fellowship (UKCF); a fellowship representing 26 American led churches throughout the United Kingdom (UK).
He formerly served Bishop Robert E. White, pastor of the New Hope Baptist Church in Forestville, Maryland as the Executive Assistant and Chief Adjutant for 20 years. He served with the Clergy Response Team for the Washington, D.C. Metropolitan Police Department. And he served as a Support Liaison and volunteered in the Chapel Ministry with the Washington, District of Columbia (D.C.) Air National Guard.
In November 2020, he authored his first book; "So, You Want The Title; Why Is Everyone So Hung Up On Them Anyway???" He was also a contributing author in the book; "Boots And Beyond; Stories of Trials, Tragedy, Triumphs and Transition." He has completed an Associate of Applied Science Degree in Educational & Instructional Technology from the Community College of the Air Force, a Bachelor of Arts Degree in Religious Studies and a Masters of Arts Degree in Practical Theology, both from Regent University.