Bishop Kevin R. Richardson, M.A.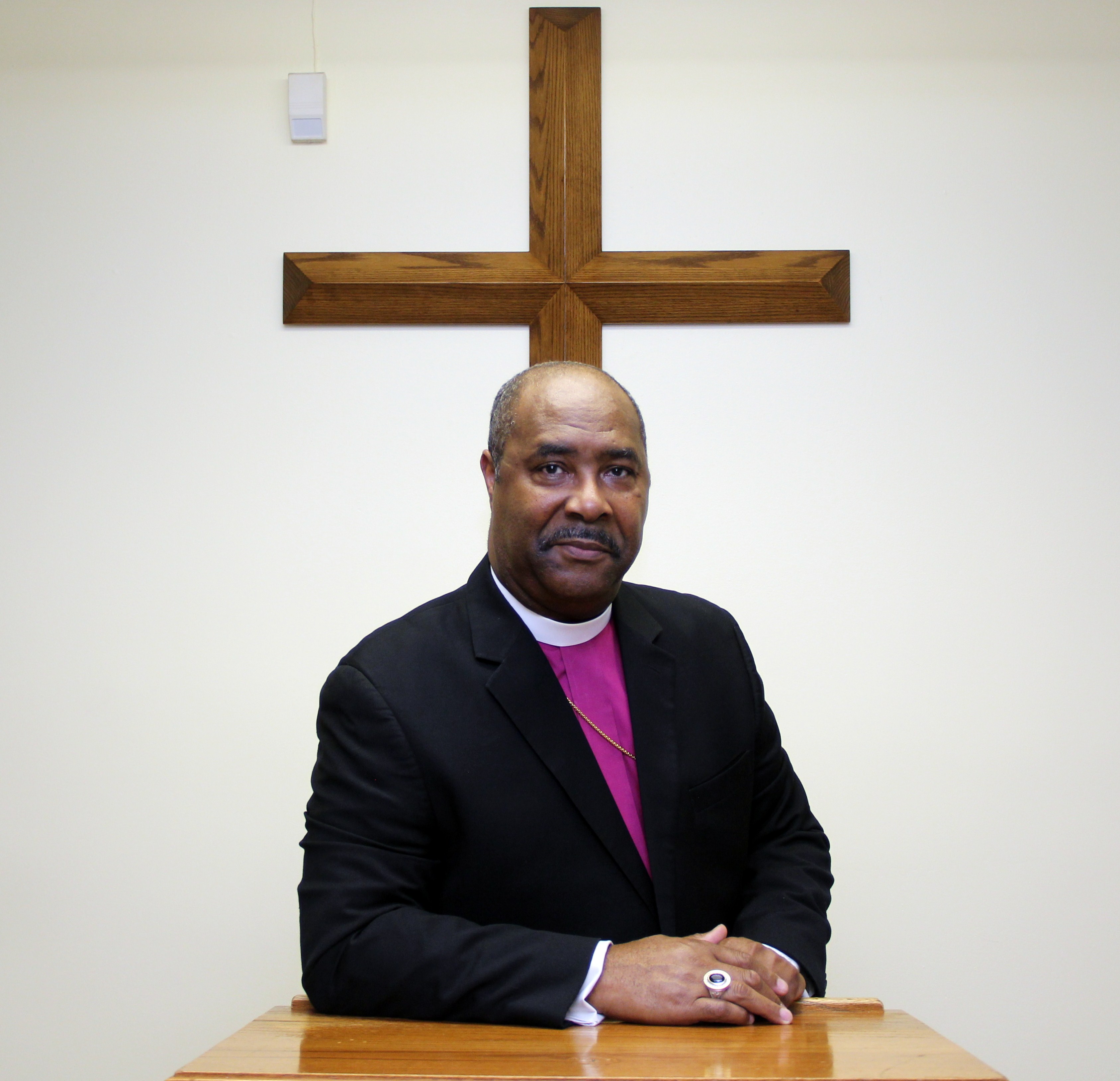 Bishop Kevin R. Richardson serves as the founding pastor of Hope Fellowship Church in Suitland, Maryland.  He also serves in the office of Vicar General for The Bridge Network Covenant Fellowship, Associated Churches and Independent Ministries, Pomona, California.  He formerly served Bishop Robert E. White, pastor of the New Hope Baptist Church in Forestville, Maryland as the Executive Assistant and Chief Adjutant.
He answered the call to the gospel ministry, while serving as a member of the Jordan Baptist Church, Capitol Heights, MD.  During his service with the United States Air Force, he was license to preach and ordained under the tutelage of Pastor E.L. Bowman of the Greater Mt. Tabor Christian Center; formerly the Greater Mt. Tabor Missionary Baptist Church, Fort Worth, Texas.
While continuing his service with the Air Force, Bishop Richardson served as pastor of the Gospel Service, Royal Air Force (RAF) Bentwaters in the United Kingdom (UK).  During this time, he also presided over the United Kingdom Christian Fellowship (UKCF); a fellowship representing 26 American led churches through out the United Kingdom.
He has completed an Associate of Applied Science Degree in Educational & Instructional Technology from the Community College of the Air Force, a Bachelors of Arts Degree in Religious Studies and a Masters of Arts Degree in Practical Theology, both from Regent University.